Free Ground Shipping
Get it shipped fast!
Best Price Guarantee
No hidden fees!
Free Custom Artwork
Bring your design to life!
For Your Apparel Needs, Call on Sunny Side Ink
Sunny Side Ink provides a one-stop shop for customized apparel. Whether for larger corporate branding, sports teams, school uniforms, fund raising, gifts or any type or size of expectation, we ensure
exceptional quality
, precision results and on-time delivery. We strive for perfection and consistently achieve higher standards by never compromising. Let us go above and beyond for you. Our excellence of customer service and integrity of craftsmanship combine into unmatched results.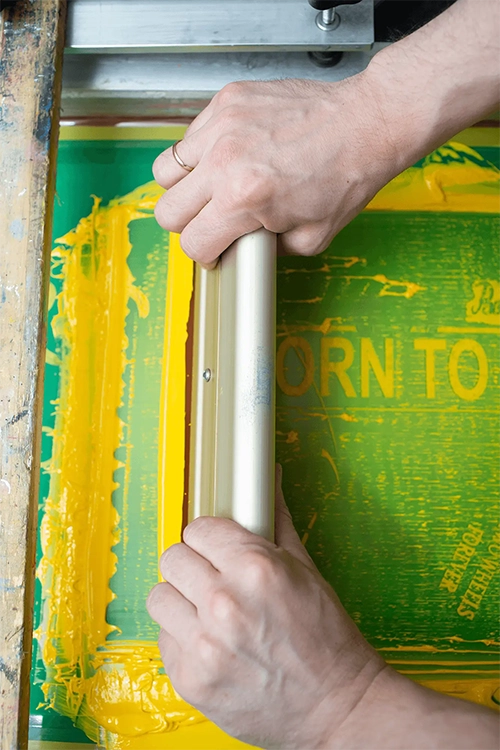 Quality Printing, Embroidery, and More
You won't find a better team to work with anywhere in Las Vegas and the surrounding area. First opening doors in 2019, we've continued to develop protocols, expand resources and innovate. Along with beginning the design process with your personalized priorities, we offer laser engraving, customized embroidery and a diversity of opportunities to perfectly meet your unique needs. Our selection of products, swift turnaround and strict quality control set Sunny Side Ink apart.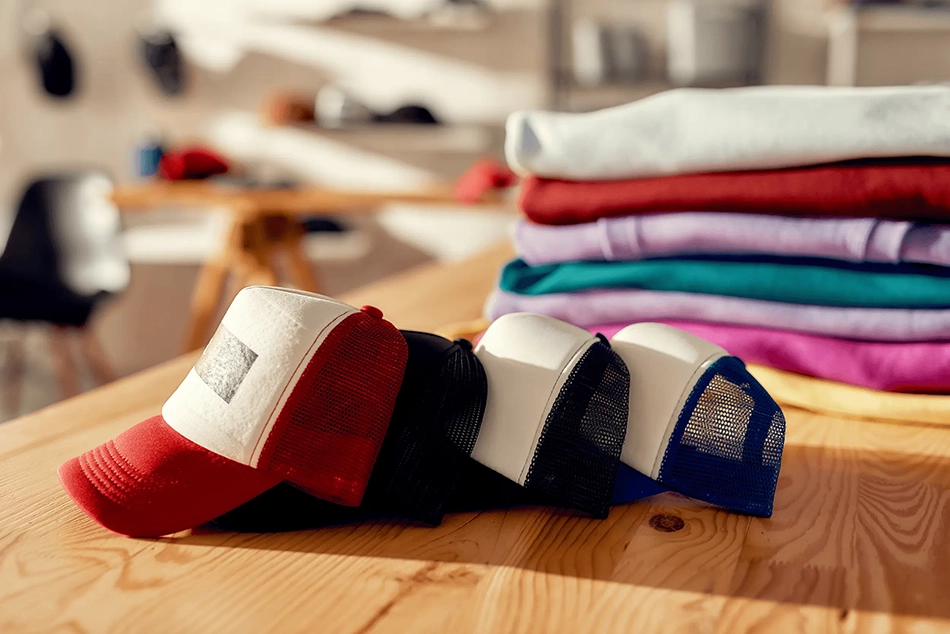 Let's Get Started
Let us turn your vision into a stylish, personalized garment. Projects big or small are no problem. With three 6-head screen printing machines, nineteen embroidery heads, two automatics, and a laser engraver, we handle rush orders, bulk orders and complex requirements with satisfaction guaranteed. Screen printing, embroidery, DTG, monogram embroidery, on-site embroidery & screen printing and the experience, expertise and creativity it takes to create apparel you'll take pride in is readily available with easy online ordering from Sunny Side Ink. We're happy to deliver with fast turn around.
Screen Printing, T-Shirt Printing Company, Apparel Printing Services, Custom T-Shirt Printing & Custom Embroidery Services

Las Vegas, NV, Summerlin, NV & Paradise, NV
DTG Printing Services in Paradise, NV | T-Shirt Printing Company Summerlin, NV | Screen Printing Las Vegas, NV
Custom Embroidery Services

∴

DTG Printing Services

∴

Custom Screen Printing

∴

Apparel Printing Services

∴

Custom T-Shirt Printing ∴ Paradise, NV ∴ Summerlin, NV ∴ Las Vegas, NV