Represent your company with distinction by choosing Sunny Side Ink for your corporate apparel. Our array of high-quality, professional, and custom-printed or embroidered options creates a positive and lasting impression. We integrate your logo, artwork, and unique designs to develop exclusive apparel for everyday workwear, uniforms, company bonding events, giveaways, tradeshows, and more.
Build Your Team with Sunny Side Ink
You want people to identify your brand with success. While building a positive image requires significant effort and investment, corporate apparel is a quick, cost-effective opportunity. Make the most of it and enjoy long-term benefits with greater integrity of garments and customization from Sunny Side Ink. We offer a line of fashionable, comfortable, and durable garments to suit the look that best supports your values, goals, and objectives. Wash and wear options hold up, continuing to be a long-term asset.
We're Here to Help You
With 4 years on the job, we are a well-established Las Vegas staple. We've helped a diversity of companies achieve greater recognition and elevate perception by way of corporate apparel. Outfitting the workforce or clients with items of exceptional quality and appearance translates into trust in your company's reliability and capabilities. Reach out to Sunny Side Ink for custom designs, unmatched attention to detail, and swift turnaround.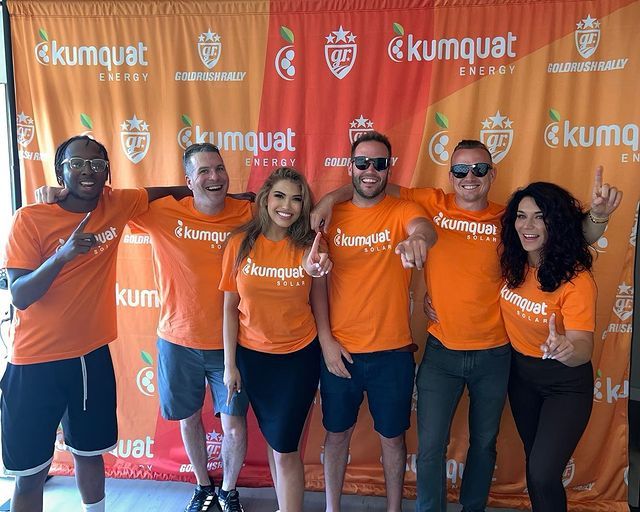 Corporate Apparel Printing Services, Corporate Apparel Embroidery Services & Custom Corporate Apparel

Las Vegas, NV, Paradise, NV & Summerlin, NV
Corporate Apparel Embroidery Services in Paradise, NV | DTG Corporate Apparel Printing Services Las Vegas, NV | Custom Corporate Apparel Summerlin, NV
DTG Corporate Apparel Printing Services

∴

Custom Corporate Apparel

∴

Corporate Apparel Embroidery Services

∴

Corporate Apparel Printing Services ∴ Las Vegas, NV ∴ Paradise, NV ∴ Summerlin, NV